Our Mission
---
Corporate, social and client responsibility.
CORPORATE
Ethical conduct in our business and corporate international practices.
To encourage innovation and set cutting edge trends in the industry.
To give back to our collective communities, both where we manufacture and sell.
OUR VALUED CLIENTS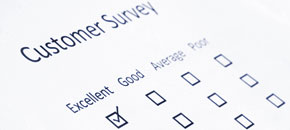 To deliver exceptional products of quality and value.
To pledge the assurance that all diamonds purchased from Prijems are conflict free.
To continually shine in our customer service and surpass your expectations.
Efficient global fulfillment of your parcels whatever the volume.
SOCIAL RESPONSIBILITY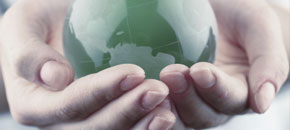 To exceed the minimum government requirements and utilize our industry knowledge and resources to purchase raw materials exclusively from zones we know are non-conflict.
To set by example the equitable treatment of everyone involved in the supply chain of our products.